About
About Us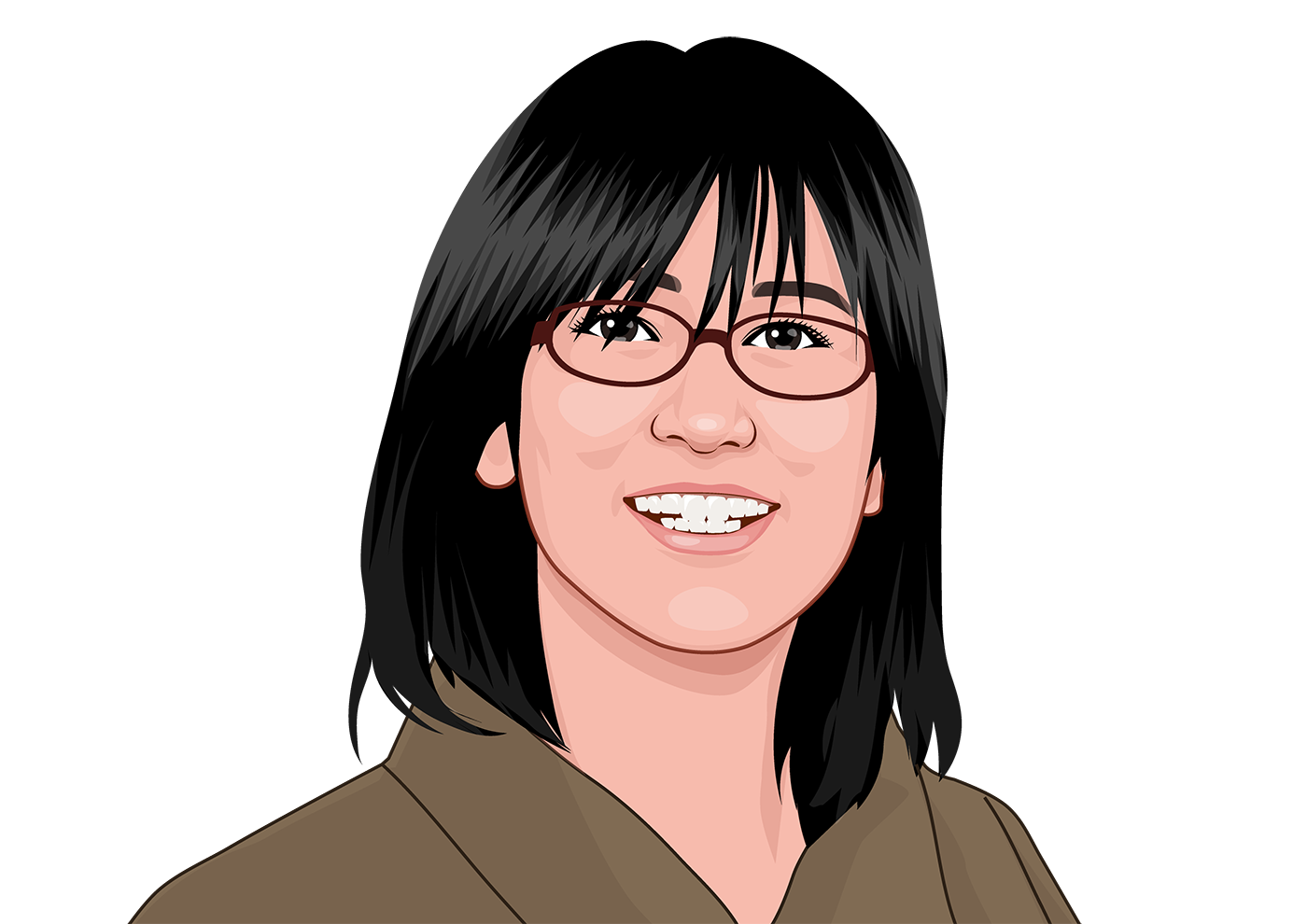 Shino Ruby-on-Rails developer, and designer
Shino is a new Ruby-on-Rails developer, currently building and designing the Blog and Bootrails itself. You can keep in touch via Twitter. Warning, most discussions will be around Rails ! @ShinoKouda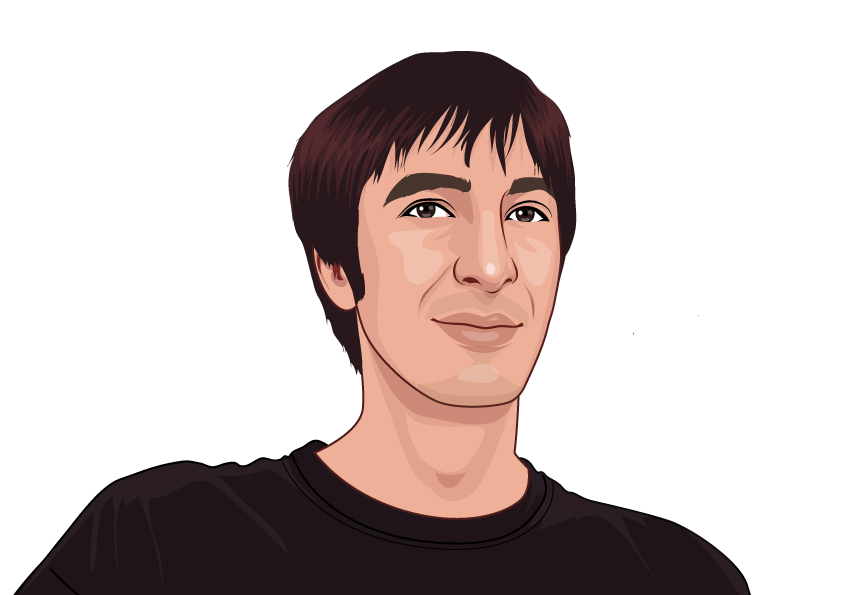 David Ruby-on-Rails developer, and writer
David is a JavaScript and Ruby-on-Rails developer, writing things, and currently building Bootrails. You'll probably have some discussion around testing with him. Keep in touch via Twitter : @bdavidxyz
About Bootrails
Bootrails is born after years of practicing Rails.
Ruby-on-Rails is a great free, open-source Framework.
Here are the some incredible things we discovered with Rails, that are still amazing nowadays :
ActiveRecord. A very neat API to abstract SQL.
The developer's console. A powerful way to inspect the bowels of your app.
Routes. Convention-over-configuration principle makeEvery HTTP route is
Ruby syntax. It is both concise and easy to read
The community and ecosystem is strong and vibrant.
And many other things that make the dev's every working day a breeze.
With this principles and adoption, you can deliver added value at fast pace. Like no other framework, even in the JavaScript world.
However, there are also bad things with Rails. Notably the lack of transparency about the roadmap.
Also, some key features are badly missing :
No authentication
No authorization
No way to edit HTML
No admin
No blog
No UI Design
No test example
No Continuous Integration
Bootrails is simply a wrapper around the "rails new" command, so that you can start with all these missing features
Please read the why section.
Contact us
Contact us if you have any questions.
Send us an e-mail at :
shinokouda.jp at gmail.com